USF W 2014

| | |
| --- | --- |
| HOME | AWAY |
| | |
| 49 | 0 |
| USF W 2014 | Eckerd W 2014 |
Referee: Mark 'Hawkeye' Hawkins (Grade 6)
Match abondoned after 49 mins due to injury (Per referee)
Field: USF - Magnolia Field
4202 East Fowler Avenue, Tampa - Hillsborough, FL 33620 • Map (*)

Directions: Corner of USF Alumni Drive and USF Maple Drive Parking Lot # 47.
View Weather Now


Note: The information provided here is not official and is done to the best of our knowledge. May change at any time.
Team
T
C
P
D
S
GP
BP
TP
YC
RC
USF W 2014
9
2
0
0
49
4
1
5
0
0
Eckerd W 2014
0
0
0
0
0
0
0
0
0
0
Abreviations: T=Tries C=Conversions P=Penalty Kicks D=Drop Kicks S=Score GP=Game Points BP=Bonus Points TP=Total Points YC=Yellow Cards RC=Red Cards

(*) Map links are automatically generated with the address provided by the club for the field. May not be accurate.

Date, time and location subject to change. Not official information.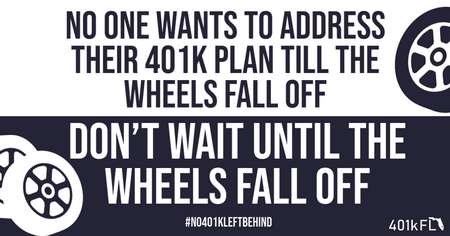 University of South Florida Women's Rugby Club
Established 1993 - Tampa - Hillsborough
Established in 1993 at the University of South Florida in Tampa, we serve as the primary women's collegiate rugby team in the Tampa Bay area. As part of USA Rugby, we are under the jurisdiction of the Florida Rugby Union in the USA Rugby South conference. We play in the women's collegiate division, playing other teams all over Florida, as well as some in other states such as Georgia, North Carolina, South Carolina, and Tennessee.
Website:
http://studentorgs.usf.edu/womensrugby/
Facebook:
http://www.facebook.com/usfwomensrugby
Twitter:
USFWRC
Practice: Practices: Tuesday and Thursday from 6pm-7:45pm Sycamore Fields, USF campus
Contact: Valeria Velez - valeriavelez10@usf.edu -
Code updated: 11/08/2021 8:06


Eckerd W 2014
NA NA
HEAD COACH
NA NA
MATCH SECRETARY