Tallahassee RFC
Morgan Halstead


HEAD COACH


410-212-6732

Michael Gomez


MATCH SECRETARY


305-581-9807



Saturday, January 28, 2023 • 12:00 PM
Championship: FRU Men Divison 4 • Florida Rugby Union
| | |
| --- | --- |
| HOME | AWAY |
| | |
| 17 | 16 |
| Tallahassee RFC | Gainesville Hogs RFC |
Referee: Rob Leach (Grade 7)
LIVESTREAMED.
Field: FSU Rec SportsPlex
3950 Tyson Road, Tallahassee - Leon, FL 33310 • Map (*)
View Weather Now


Note: The information provided here is not official and is done to the best of our knowledge. May change at any time.
Team
T
C
P
D
S
GP
BP
TP
YC
RC
Tallahassee RFC
0
0
0
0
0
0
0
0
0
0
Gainesville Hogs RFC
0
0
0
0
0
0
0
0
0
0
Abreviations: T=Tries C=Conversions P=Penalty Kicks D=Drop Kicks S=Score GP=Game Points BP=Bonus Points TP=Total Points YC=Yellow Cards RC=Red Cards

(*) Map links are automatically generated with the address provided by the club for the field. May not be accurate.

Date, time and location subject to change. Not official information.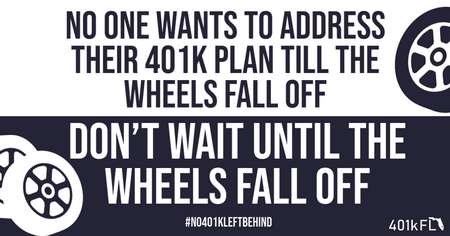 Tallahassee Rugby Football Club
Established 2010 - Tallahassee - Leon
After a 30 year hiatus the Tallahassee Rugby Football Club has been back in action since 2009. From only a handful of poor souls looking to get back into their rugby-playing glory days to now, TRFC has grown. Currently the club has over 50 active players from Tallahassee, it's surrounding areas, and from abroad; with ages ranging from 18 to 72. Join us and see why rugby is one of the fastest growing sports in America.
Website:
http://www.tallahasseerfc.com
Facebook:
https://www.facebook.com/TallahasseeRFC
Twitter:
tallahasseerfc
Practice: We practice every Tue. and Thur. at 6 at the FAMU Rec Center 2101 Wahnish Way, Tallahassee, FL.
Contact: Michael Gomez - michael.gomez712@gmail.com - 305-581-9807
Code updated: 11/08/2021 8:06


Gainesville Hogs RFC
Tam Nyoni


HEAD COACH


317-840-5707


Mike Williams


MATCH SECRETARY


330-352-6689