ADVERTISEMENT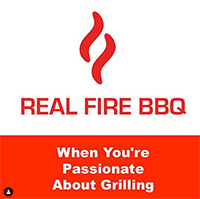 No teams are listed for this club for the current season yet. If this is a mistake, please contact us at info@rugbyfl.com.


West Volusia RFC
Located in Daytona Beach, Volusia, FL
Contact: Tom Ramsey / cmramz@yahoo.com /
Schedule for all teams, all championships

(0 games)
To view individual team schedule, click on the team name on the left
No games scheduled at this time
for the current season
.
About the club
Contact:
Tom Ramsey
cmramz@yahoo.com

Website:
Facebook
Twitter:
Instagram:
Home Pitch:
Pending
Practice:
Categories:
U19 Boys

No officers have been added yet to this club for the current season. FOR CLUB ADMINISTRATORS: Please send the list of officers for 2018-2019 Season to info@rugbyfl.com. Thanks.