U of Miami
Cyril Moody
HEAD COACH

Timothy Hollywood


MATCH SECRETARY


917-525-6571



| | |
| --- | --- |
| HOME | AWAY |
| | |
| 38 | 38 |
| U of Miami | Ave Maria U |
Referee: Máximo Testero (--)
Field: University of Miami
5644 San Amaro Dr., Coral Gables - Miami-Dade, FL 33146 • Map (*)

Directions: Intermural Fields.
View Weather Now


Note: The information provided here is not official and is done to the best of our knowledge. May change at any time.
Team
T
C
P
D
S
GP
BP
TP
YC
RC
U of Miami
0
0
0
0
0
0
0
0
0
0
Ave Maria U
0
0
0
0
0
0
0
0
0
0
Abreviations: T=Tries C=Conversions P=Penalty Kicks D=Drop Kicks S=Score GP=Game Points BP=Bonus Points TP=Total Points YC=Yellow Cards RC=Red Cards

(*) Map links are automatically generated with the address provided by the club for the field. May not be accurate.

Date, time and location subject to change. Not official information.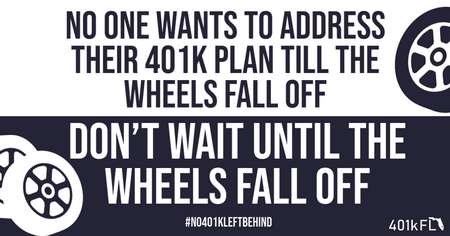 University of Miami Rugby Football Club
Established 1969 - Miami - Miami-Dade
University of Miami Rugby Football Club is dedicated to bringing the great sport of rugby to campus. We offer all individuals from undergrads to faculty the chance to practice, play, and immerse themselves in the rich culture of a sport played worldwide. No experience is required only a willingness to learn the game.
Website:
https://www.facebook.com/UMRFCmen/
Facebook:
https://www.facebook.com/UMRFCmen/
Twitter:
none
Practice: Tuesdays & Thursdays at 5PM on the UM Intramural Fields
Contact: Tim Hollywood - President - txh651@miami.edu - 917-525-6571
Code updated: 11/08/2021 8:06


Ave Maria U
Phillip Gay
HEAD COACH

Patrick DeTar


MATCH SECRETARY


509-710-9389