U of South Florida (USF)
Austin Dacanay


HEAD COACH


678-516-0898


Micah Entwistle


MATCH SECRETARY


727-273-6376



Saturday, February 18, 2023 • 5:00 PM
Championship: FCC Men • Florida Rugby Union
| | |
| --- | --- |
| HOME | AWAY |
| | |
| 46 | 24 |
| U of South Florida (USF) | Florida Int. U (FIU) |
Referee: Jason Browning (Grade 8)
Field: USF - Fowler Fields
4202 East Fowler Avenue, Tampa - Hillsborough, FL 33620 • Map (*)

Directions: From Fowler Ave., make a left onto USF Bull Run Dr. Then make a left onto USF Alumni Dr. and the fields will be on your left.
View Weather Now


Note: The information provided here is not official and is done to the best of our knowledge. May change at any time.
Team
T
C
P
D
S
GP
BP
TP
YC
RC
U of South Florida (USF)
0
0
0
0
0
0
0
0
0
0
Florida Int. U (FIU)
0
0
0
0
0
0
0
0
0
0
Abreviations: T=Tries C=Conversions P=Penalty Kicks D=Drop Kicks S=Score GP=Game Points BP=Bonus Points TP=Total Points YC=Yellow Cards RC=Red Cards

(*) Map links are automatically generated with the address provided by the club for the field. May not be accurate.

Date, time and location subject to change. Not official information.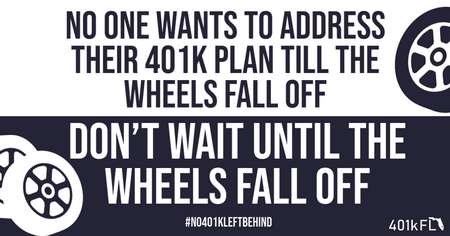 Florida International University Rugby Club - Men
Established 1989 - Miami - Miami-Dade
FIU RFC was founded in the Fall of 1989 and plays all it's home games at the FIU Intramural Fields located at the NW corner of campus off SW 8th Street & 112 Ave. The team mascot is the Florida Golden Panther and team colors are Blue & Gold.
Website:
http://fiurugby.com/
Facebook:
https://www.facebook.com/FIURugby
Practice: Monday, Wednesday & Thursday from 5 to 7 PM. FIU Intramural Fields, SW 114th Ave. & 8th Street Check our Facebook page for changes.
Contact: Nick Lane - President - nlane005@fiu.edu - 305-924-3677
Code updated: 11/08/2021 8:06


Florida Int. U (FIU)
Ron Suarez


HEAD COACH


954-801-2654


Segundo Cremaschi
MATCH SECRETARY